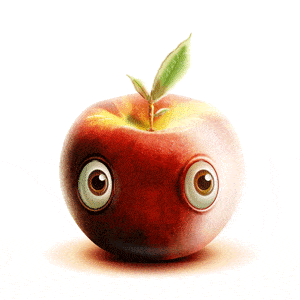 More and more people in the mainstream scientific community are lining up to praise the whole-person revitalizing power of Ganoderma lucidum, the powerful herb that enriches every single product Gano Excel offers the world. This week, one of Ganoderma's greatest proponents, world famous homeopathic healing advocate Dr. Andrew Weil, reminds us again why our product is the undisputed "Magical King of Herbs"!

In his recent blog posting "4 Tonic Herbs for Healthy Aging," Dr. Weil promotes the use of Ganoderma lucidum to combat fatigue and boost the immune system.
Dr. Weil writes, "When taken long term, tonics [mushrooms] may help boost energy levels, strengthen immunity, and increase resistance to disease." He specifically points our Ganoderma lucidum, writing that it is known for "increasing resistance and extending life, and has been studied for its ability to enhance immune function."

This isn't the first time Dr. Weil has promoted the use of Ganoderma lucidum. Back in 2006, Dr. Weil answered an email from a reader asking if some mushrooms can really help lead to a healthier, happier you. The resulting article, "Are Mushrooms Good For You?," once again pointed out Ganoderma lucidum as the world's first choice for whole-person revitalization!

Dr. Weil writes, "[Ganoderma] can improve immune function and inhibit the growth of some malignant tumors. It also shows significant anti-inflammatory effects, reduces allergic responsiveness, and protects the liver." He adds, "Take [Ganoderma] every day for at least two months to see what it can do for you."

Now, as with any herbal remedy, Gano Excel highly recommends that you speak to your doctor before beginning our products. Furthermore, we don't want you to think we're claiming we can cure any disease or reverse any conditions -- everybody responds to herbal remedies differently, and it's important that you do what you and your doctor determine is best for your health! Ganoderma lucidum and similar products aren't a replacement for traditional, "Western" medicinal options, but instead another layer of defense that may prove helpful in your journey towards healthier living!

With medical experts and average folk touting the benefits of Ganoderma lucidum, don't you think it's time you tried it for yourself? Click here to order a FREE sample of Gano Excel's enriched products for yourself!